About company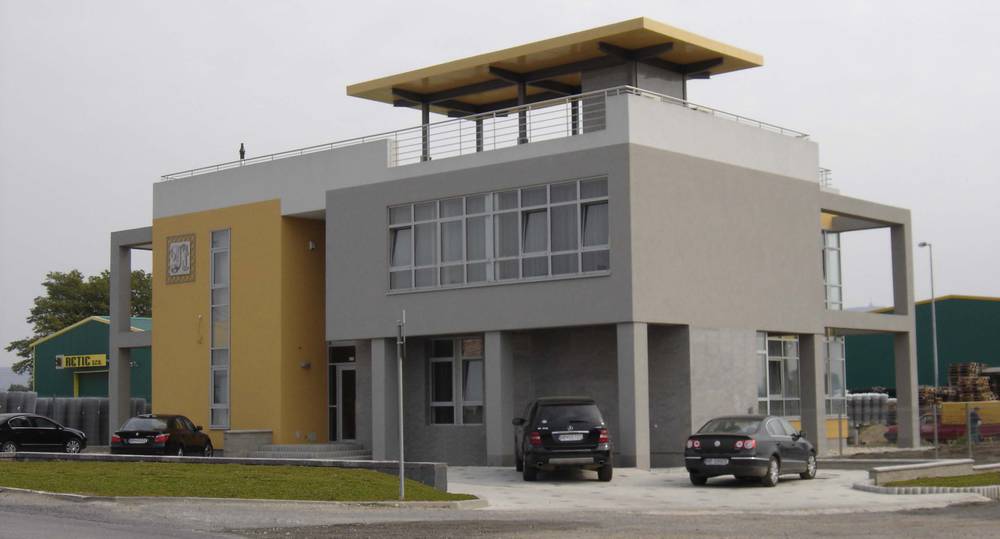 RETIC, s.r.o, is a private owned company that become one of the main producers in Europe during 30 years of existence.
---
Facility of our company from above...
filmed from drone...
(watch video on Youtube)
Please note that our distribution centers and head office will be closed during the holidays.
From 20.12.2023 (including 20.12.) will be closed:

- AREA METAL, s.r.o. (Rovinka)
- OR-METAL, s.r.o. (Námestovo)
- R-METAL, s.r.o. (Košice)
- RETIC CZ, s.r.o. (Czech Republic - Benešov)
- RETIC GARDURI, SRL (Romania)

from 21.12.2023 (including 21.12.)
- headquarters RETIC, s.r.o. (Zbehy)

We will open again on 3.1.2024, except distribution center RETIC CZ, it will open on 8.1.2024.


---
New in our product range:
Gates UNIVERZAL
---
Closed – Invertory check
Please note that during days:

- 08.12.2023 - RETIC CZ, s.r.o. (distribution center Benešov)

will be our distribution centers closed due to inventory.

Thank you for your understanding.


---
Head office
Place of business
(administration and production area)
RETIC, s.r.o.
Zbehy 197
951 42 Zbehy
Slovenská republika
Tel.: +421-37-78 94 162, 78 94 233
Tel. - sales department:
+421-37-77772 + kl. (14,17,18,29,13,11)

E-mail: retic@retic.sk
GPS: 48°22'13.4"N 18°01'37.8"E
48.370375, 18.027170
---
Distribution centers